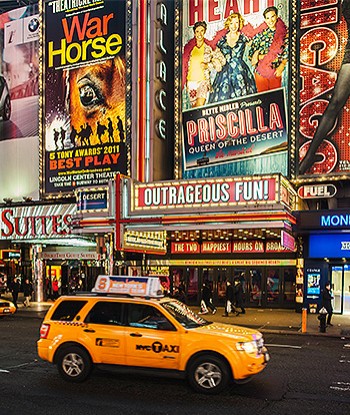 Calendar of Events
Big Apple Events
Embrace the ample opportunities to discover culture at its finest in New York City. High-profile pro sports, performing arts showcases, live music and holiday celebrations make the city shine its brightest. Build your itinerary by checking our New York City calendar of events:
RuPaul's Dragcon
RuPaul's Dragcon
Spearheaded by RuPaul and World of Wonder Productions, RuPaul's DragCon provides a platform for fans – of all ages and backgrounds – to meet and interact with world-renowned celebrities and icons in a creative, friendly and accessible environment.
Only at the Jacob Javits Center.
Share