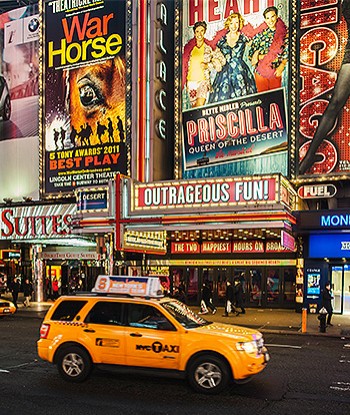 Calendar of Events
Big Apple Events
Embrace the ample opportunities to discover culture at its finest in New York City. High-profile pro sports, performing arts showcases, live music and holiday celebrations make the city shine its brightest. Build your itinerary by checking our New York City calendar of events:
AccessoriesTheShow
AccessoriesTheShow
AccessoriesTheShow is a vibrant collection of accessories and the go-to event to discover classic and trend-driven brands and new and emerging high-end designers. Exhibiting brands conduct business with their customers and new prospects from around the globe in a refined and upbeat environment, while giving retailers the opportunity to discover everything from the latest styles to updated classics.
Only at the Jacob Javits Center.
Share