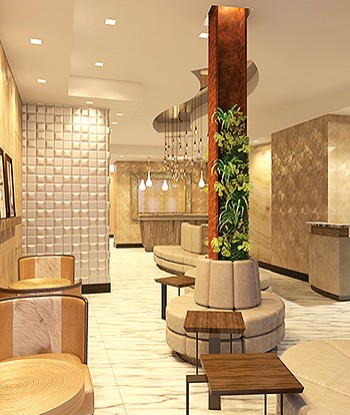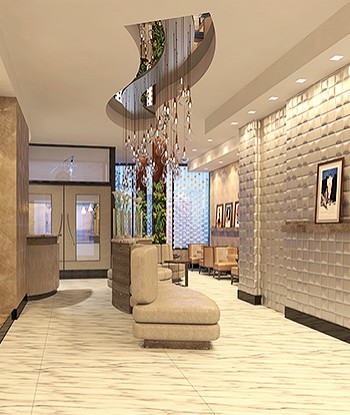 The Artezen Hotel
A Modern Boutique Hotel in Lower Manhattan
Nestled in lower Manhattan and the vibrant Financial District, this 4 star modern boutique hotel will offer 89 state of the art guest rooms, a fitness/yoga room, an onsite restaurant and The Studio, a 2 story glassed-in rooftop lounge offering cocktail libations and creative bar foods coupled with spectacular views of the Manhattan Skyline.
Currently under construction, with completion expected by the end of the fourth quarter of 2017, The Artezen Hotel is located at 24-26 John Street, across the street from the Fulton Street Transit Center and just 2 blocks from the World Trade Center and the National September 11 Memorial & Museum.
The pictures and renderings reflect the anticipated look and quality of the lobby, and The Studio. For more information, please call 212-679-7665.